Quality doesn't cost more.
Our clients are experts at writing their reports and demand the same perfection when requesting figures. Remember, your data represents your company, only the best should be good enough and only the best can make you stand out from the rest.
CAD Resources is your Cloud service. All data is kept live so everything is only a phone call or email away. All data is siloed away, so your project data is always confidential and is never released without permission. In an industry where staff move companies every few years, the team at CAD Resources is constant. There is always someone here to help.
Work flows are never constant, one week you may need 5 GIS staff, the next you don't need any, so why bother with large staff hassles, CAD Resources is on call, and you only pay for what you need, when you need it. Our staff are always training on the latest software and on the look out for better ways to speed up procedures, without sacrificing quality. All this is seamless from the end clients view, but ensures you are getting the best.
With over 20 years in the industry, CAD Resources can advise you on the quickest and most cost effective way to reach your goals. Data custodians are always changing, new data is always created and better ways are always coming online, we have the contacts to find this data and make your life easier.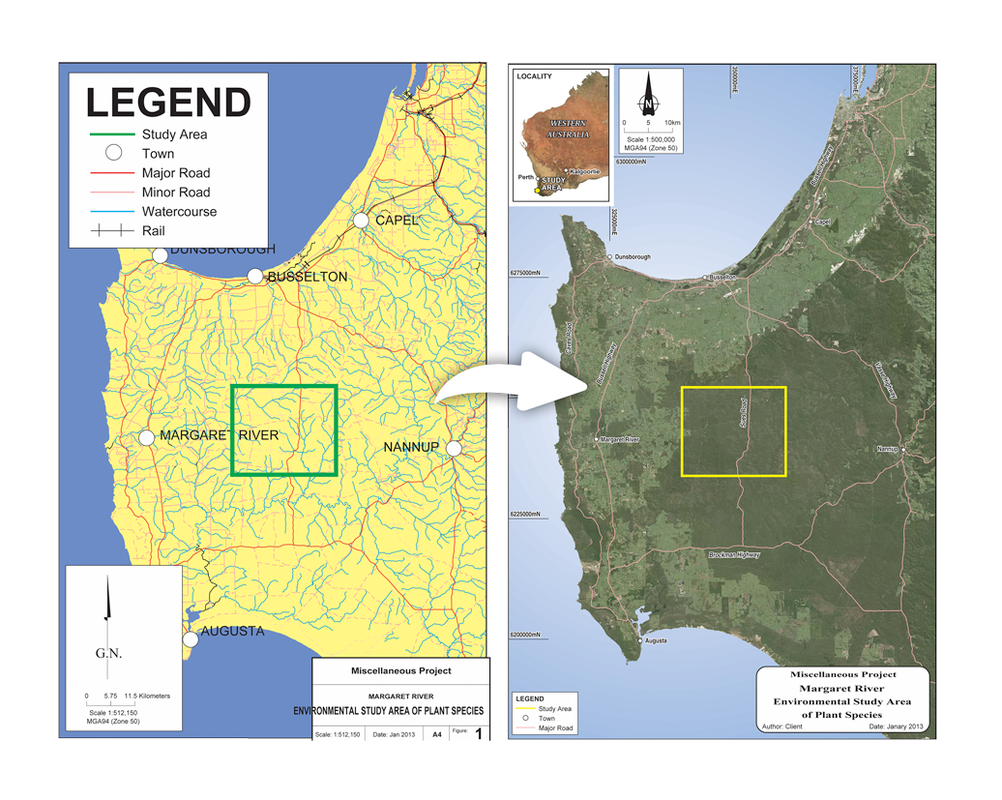 Experienced and consistent staff that are experts in Data Management and Production.